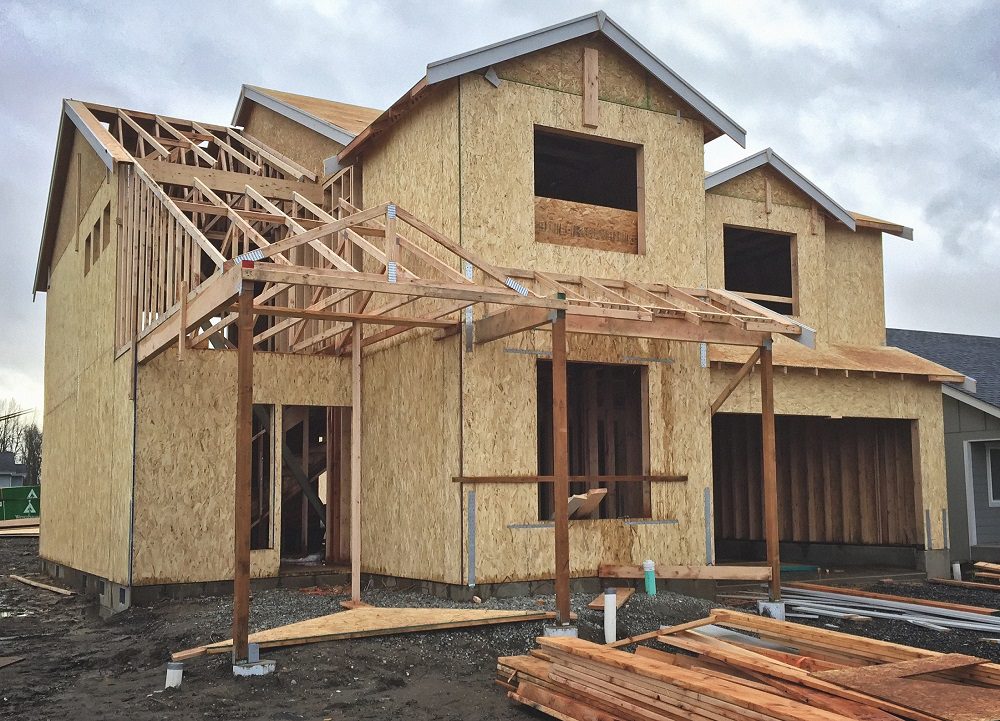 Green Glue – The Best Soundproofing Technology
How to stop noise of spreading in your building? What is soundproofing? Noise is technically sound waves, which are transmitted when vibrations move through the air, floors, ceilings and walls. The sound waves can move from one room to the other, or from the outside of the building to inside. This can include traffic noise, the sound of noisy neighbors, noise of nearby technological process and others. To soundproof a space means to insulate it from noise, or to prevent noise from entering or escaping a room. Soundproofing consists of using a barrier of some sort to prevent sound from entering the space that has been sound proofed.
Green Glue is a new revolutionary soundproofing technology. It is water-based, viscoelastic damping compound, which is more effective than any other product of its kind. Green Glue dampens noises and can be used in literally any drywall wall or ceiling assembly.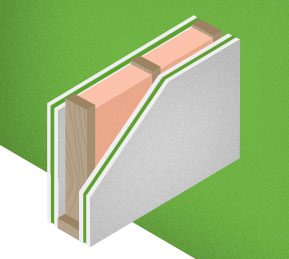 It offers best value for the money, if installed properly. Green glue has to be used between two layers of drywall. It is extremely easy to use: just apply Green Glue on the second layer of drywall, while it is on the ground, in random squiggly pattern. That's it! Place it on the wall or ceiling. After installing, the Green Glue always stays flexible between the layers of drywall. This allows it to absorb and dissipate the energy of vibrations, which gives it best soundproofing abilities. Apart of soundproofing, Green Glue also seals off the air transfer between the drywall sections.
Soundproofing is part of our every project.
Green Glue is a perfect soundproofing solution for both residential and commercial spaces. GTA General Contractors is ready to use this phenomenal technology during your next construction or renovation project. We always strive to keep up with new arising technologies to achieve the best results. Contact us for free consultation and quote.